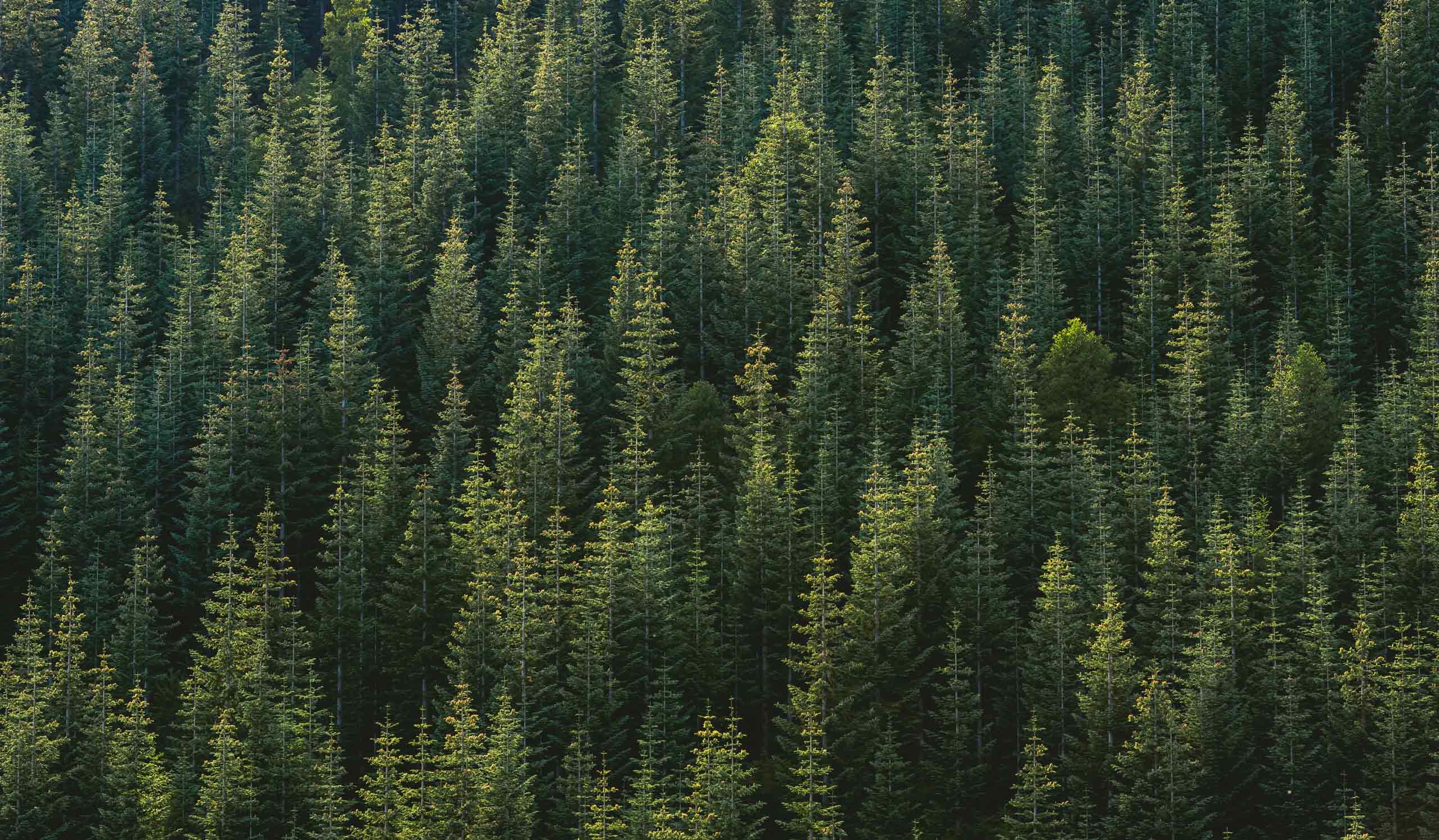 Tips to Happiness
– with EC Stilson
Discover Elisa's inspiring journey as she faces life's toughest challenges with courage, hope, and an infectious smile. Join us in celebrating resilience and the power of positivity.
Novelist, Editor, Publisher
EC Stilson
Elisa Stilson Magagna, pen name EC Stilson (born February 2, 1983) is an American publisher and editor, and was one of the founders of Wayman Publishing and Literati Publications. Stilson is also known for her memoirs, musical talents, and personal appearances speaking across the United States.
Checkout my podcasts
Live Moments with EC Stilson
A Glimpse into Resilience and Positivity through TikTok
Check out my Youtube videos